An owner, hairstylist of 36 years experience within the beauty industry, Lisa has experienced with many professional product lines. Also, today she feels most comfortable with Eufora and Flows; it is a clean, sustainable product that is safe even for a stylist.
"I believe as a business leader, and it takes a strong team to achieve success. Continuous education and ultimate service are paramount".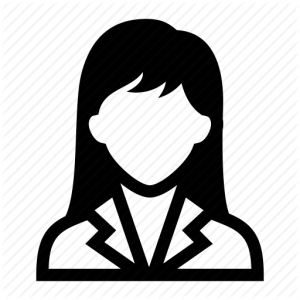 She has been in the beauty industry for over 31 years. Furthermore, she enjoys playing with colour and hair treatments. As well, she enjoys the art of hair shaping and perming. Education is also essential for her and believes we can never stop learning.
In her words, "skilled colouring makes a good haircut look excellent"!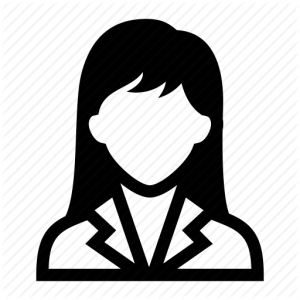 Being in the in the beauty industry for over 21 years. She enjoys being a hairstylist and believes this is the best profession. She is making people look and feel great! She enjoys being part of a team and loves to colour and shape hair.
"I enjoy giving my clients new and exciting looks. I ensure that I listen to clients needs every time"!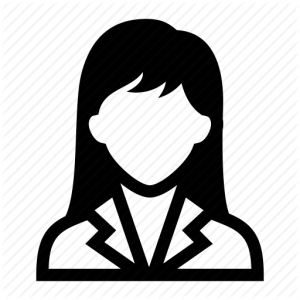 She has been providing hair services for the past 19 years. She loves helping people feel beautiful and confident about themselves. She is born with a real passion for hair and beauty. She is committed to deliver outstanding, customize styles and colour with every client.
"I take pride in the work I do. That being the latest trends on hair design, special styles, bridals, colours, and styling to perfection!"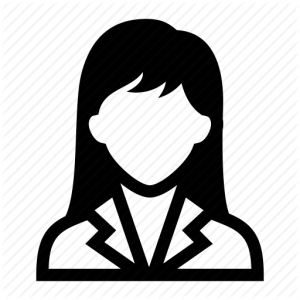 Advanced Stylist, 100% almost all natural, licensed, style creating mind reading, all day standing, colouring, shaping, lightening, draping, colour mixing, reality checking, texturizing, shaping and most of all MIRACLE WORKING HAIRSTYLIST!!
"Invest in your hair. It is the crown you never take off! Hairstylist and artist whose work is always on display".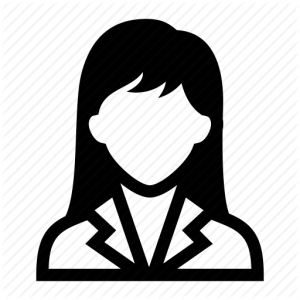 With over 6 years of experience. She is excellent when it comes to men's hairstyling and essential hair design, as well as being part of an inspiring team. Gabriela enjoys learning new techniques from her peers.
"My goal is to continue growing at efx salon & spa and become the best stylist I can be. Education is amazing"!